DIY gifts are becoming increasingly popular, and it's not hard to see why. They're personal, thoughtful, and can be a lot of fun to make. Whether you're looking for a birthday gift, a wedding present, or just a way to show someone you care, there are plenty of options.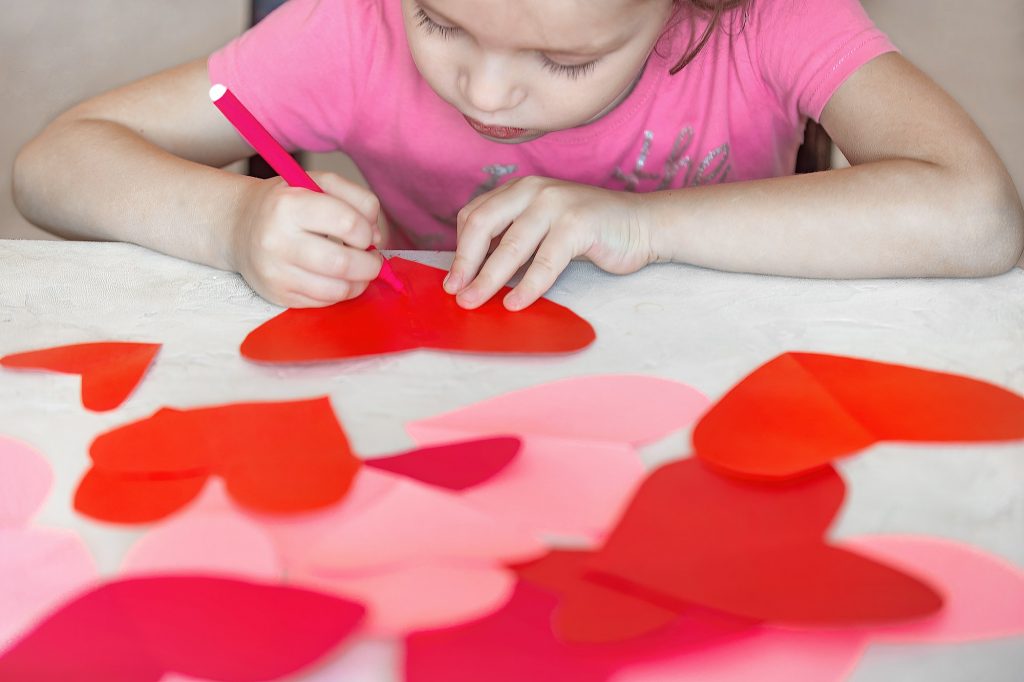 Creative and Personalized Gift Ideas
One of the best things about DIY gifts is that they can be customized to suit the recipient. For example, you could make a photo album filled with pictures of you and the recipient, or create a scrapbook filled with memories and mementoes from your time together.
Another great option is to create a personalized piece of jewellery, such as a necklace or bracelet. This can be as simple or as elaborate as you like and can be made from various materials, such as beads, wire, and charms.
Homemade Candles and Soaps
Candles and soaps make great DIY gifts and are surprisingly easy to make. You can find plenty of tutorials online, and plenty of kits are available that include everything you need to get started.
One of the great things about making your candles and soaps is that you can experiment with different scents and colours to create a truly unique and personalized gift. Whether you're looking for a relaxing lavender perfume or a cheerful lemon fragrance, there's sure to be a fragrance that will suit your recipient's taste.
Crafty Gift Ideas
If you're handy with a needle and thread, why not make handmade clothing or accessory? There are plenty of options, from scarves and hats to bags and purses.
Alternatively, if you're more of a painter or sculptor, why not consider creating a piece of art for your recipient? Whether you paint a portrait, sculpt a bust, or create a mixed-media piece, you're sure to produce a one-of-a-kind gift that will be treasured for years to come.
Conclusion
Whether you're looking for a birthday gift, a wedding present, or just a way to show someone you care, DIY gifts are a great option. With so many options, you're sure to find the perfect gift for your recipient. So why not get creative and make something special today?